Announcements
Anthology Marketing Group Announces New Hires and Promotions - July 2018
Jul 23, 2018
Anthology Marketing Group announces promotions in its Advertising, Digital and Research groups.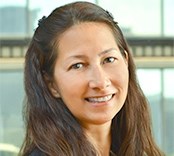 Amy Thompson – Vice President/Account Services, Advertising Group
Thompson was recently promoted from senior account executive to vice president of account services in Anthology's Advertising Group. A born multitasker, she is adept at managing multiple projects while staying on top of deadlines and budgets. Thompson is a graduate of Williams College in Williamstown, Massachusetts, where she earned a bachelor of arts degree in English. She joined Anthology in December 2012.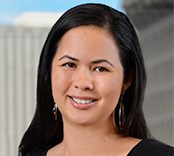 Erica Liu – Account Supervisor, Digital Group
Liu was recently promoted from senior account executive to account supervisor in Anthology's Digital Group. In her new position, she works with some of the digital team's largest clients, seeking ways to handle both technology and strategy for them. Liu received her master's degree in business administration from Oregon State University in Corvallis, Oregon. She joined Anthology in March 2014.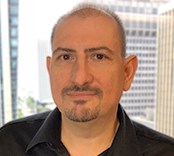 Marco Dibartolomeo – Senior Project Director, Research Group
DiBartolomeo was recently promoted from project director/CATI specialist to senior project director in Anthology's Research Group. In his new role, he will assume additional responsibility for supervising and managing research projects; direct field staff; manage the Research Group's databases; program market research surveys; and oversee data processing. He joined Anthology in September 2006.
Anthology is Hawaii's most experienced integrated marketing and communications company. Headquartered on Bishop Street in Honolulu and with an office on Guam, the company offers a team of best-in-practice specialists providing services in public relations, advertising, digital and mobile marketing, social media and research.